You won't believe how much your speaking skills improve
in just four hours!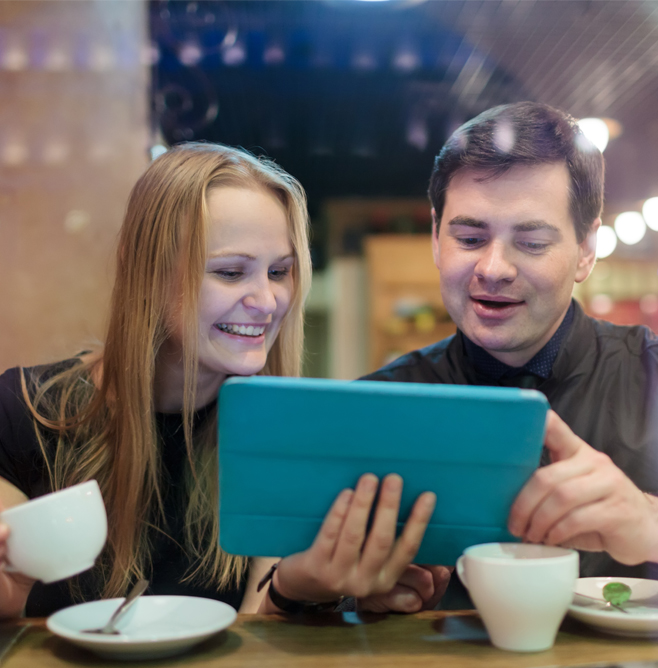 Your Personal Public Speaking Coach
Your time is valuable and you need training that fits your schedule and your lifestyle.
One-on-one public speaking coaching is tailored to suit you. We'll arrange a timetable that works for you to get the most out of your public speaking training.
Can you only spare one hour at a time? No problem! You can choose to complete the four hour training all at once, or break it down to two 2-hour sessions, or four 1-hour sessions. No matter the schedule you choose, you are guaranteed to finish a confident, more polished and effective public speaker.
Start Your Live Coaching Now
Public Speaking Training Tailored Just For You
Our live virtual training platform provides the same exceptional training you'd receive in our live workshops, including hands-on learning and constructive and supportive feedback. All you need is an Internet connection and a webcam, and your home or office instantly becomes a classroom.
You'll learn how to:
01. deal with your fear of public speaking
02. plan for your presentation
03. come up with a communication style that works for you
04. connect with your audience to keep them engaged
05. use humor effectively
06. leave them wanting more
Online Training From the Comfort of Your Home or Office
There's no better time to take advantage of our one-on-one live virtual training than right now. Public Speaking Classes has changed the lives of thousands of people and helped transform them into incredible public speakers. Now it's your turn. Contact us now for a free consultation.
Public Speaking Classes' one-on-one virtual coaching is affordable, effective, and convenient. Our training allows you to learn at your own pace from a location that suits you. Your home or office is instantly transformed into a learning environment with just the click of a mouse. Best of all, there's no travel involved. Head to your nearest computer and you're instantly transported to a fun, supportive learning environment with a highly qualified trainer who's there exclusively for you.